Earthquake--Part 15: Preemies Part 1
What did preemies have to do with the earthquake?
Plenty!
Read here to find out more:
http://thehimalayantimes.com/nepal/fears-grow-for-nepals-pregnant-women-after-quake/
and here:
http://blogs.biomedcentral.com/on-health/2015/05/15/pregnant-women-newborns-greatest-risk-nepal-following-earthquake/
and here:
http://www.myrepublica.com/the-week/story/20947/dealing-with-reproductive-health-during-the-post-disaster-phase.html
Yes, these problems existed for months after the earthquake and for each couple and their families involved, it was a very big issue to deal with as you can imagine.
Here is a little darling baby girl born recently and her parents.
She was born at 33 weeks.
To find out more about premature babies and their births, read here:
http://www.babycenter.com/0_preterm-labor-and-birth_1055.bc
Back to our story: This precious tiny baby was not only a preemie, she was born in an ambulance!
After the trauma of the earthquake, the family carried on as best as they could.
To see a picture post of how people still are coping, head on over to
http://www.abc.net.au/news/2015-10-25/six-months-after-the-nepal-earthquake/6878770
where you will find an ABC Australia news article from CARE International's
Brian Sokol in which he shows you life in a village in Dhading District,
which is typical of many places in Nepal. You can imagine how life is for pregnant women.
Two times this young mother came in for prenatal checkups. We commend her for that. Not all pregnant women make it to a prenatal visit. In 1991, 15.4% of pregnant women had prenatal care. In 2011, it was 58.3%! Great news, but still a ways to go! This information came from
http://www.indexmundi.com/facts/nepal/pregnant-women-receiving-prenatal-care
.
Click below to read this interesting and informative article from
The Atlantic.
http://www.theatlantic.com/health/archive/2013/07/what-pregnancy-is-like-in-nepal/277287/
"Our" preemie you see above was the second baby for her young mother, named Maya, who as you
know by now, found herself traumatized in her early pregnancy. One day, after her second prenatal visit, she started having quite a bit of pain that did not let up, and then she started bleeding. Her husband called for a taxi and his mother joined them for the ride. It was a very difficult moment for the young family. You can only imagine their distress. The taxi driver stepped up to the plate and drove as quickly as he could while keeping the car as steady as possible.
Along the way, Maya screamed, "The baby is coming!" Her husband screamed, "Stop the taxi!" The driver immediately pulled over. Grandma took over and delivered the baby. She had eight children, six of whom lived. She had helped at other births, like many Nepali women do.
This interesting story from National Public Radio has lots of pictures:
(Hold your cursor on the picture to read about each one.)
http://www.npr.org/sections/babyproject/2011/08/01/138825328/birth-in-rural-nepal-the-most-dangerous-day
As soon as Maya's daughter was born, with the placenta still inside, Grandma wrapped the baby in her shawl and the driver took off as quickly and carefully as he could. Upon arrival at our hospital, Maya was quickly taken care of
and Little Nanu (baby girl) was put under pediatrician Dr. Arun Gupta's care.
Dr. Arun made the following statement, "Nanu weighed 1.4 kg. (3.09 lbs.) and had RDS--Respiratory Distress Syndrome." You can read about this condition in this Medicine Plus article:
https://www.nlm.nih.gov/medlineplus/ency/article/001563.htm
Dr. Arun continued, "She had no energy to breastfeed and was on tube feeding until she weighed
1.5 kg. She continued to progress, much to the delight of her family, and those of us taking care of her. We are happy to report that she is now at home and enjoying a happy babyhood!"
Thanks to the generous support of those who make donations, we were able to provide medical service to Little Nanu and are able to provide medical service to all of our patients,
most of whom need financial assistance.
If you have helped, we thank you again!
If you would like to help, here is the link to the donation page on our website:
http://scheermemhosp.org/Donate.asp
Of course, the best help anyone could give us is to keep us in your prayers!
Stay tuned for Premmies, Part 2
Now...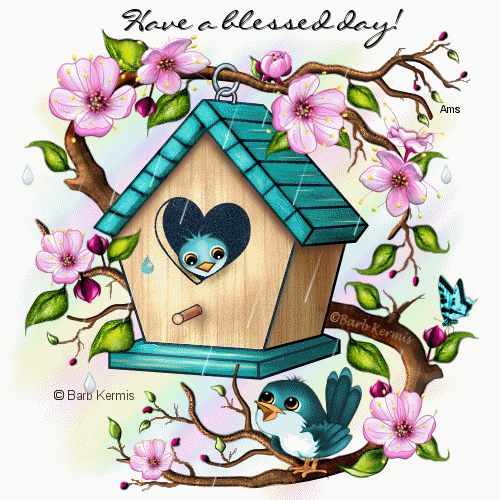 (photo credit: clipartbest.com)