We hope all of our supporters and friends have been enjoying a happy and healthy 2016 so far!
Do you want some tips for good health this year? If so, check out this article:
Now, let's learn about at the dreaded disease leprosy today. Why? January 31 is World Leprosy Day
and January 31 - February 6 is World Leprosy Week.
Click the above link to read more about it.
The social consequences can be as devastating as the disease itself.
This is one reason to learn as much about this disease as you can.
If you have time, check out the Wikipedia article:
It's a thorough article and includes an interesting historical section.
You'll find out who this man is and what he did:
Yes, Nepal still has leprosy.
If you click the above link you'll note that Nepal is among the high burden leprosy countries.
The Leprosy Mission Nepal is doing a great work for those with this affliction.
Read more about leprosy in Nepal at their website, which is the photo credit for this picture.
There's even a video.
We thank them for their work.
Remember--as we always recommend, don't hesitate to come in for a consultation with one of our doctors, even if you simply have questions. You don't have to be sick to ask questions if you're wondering about a health issue.
Of course, if you are sick, come in!
(photo credit: carwoo.blogspot.com)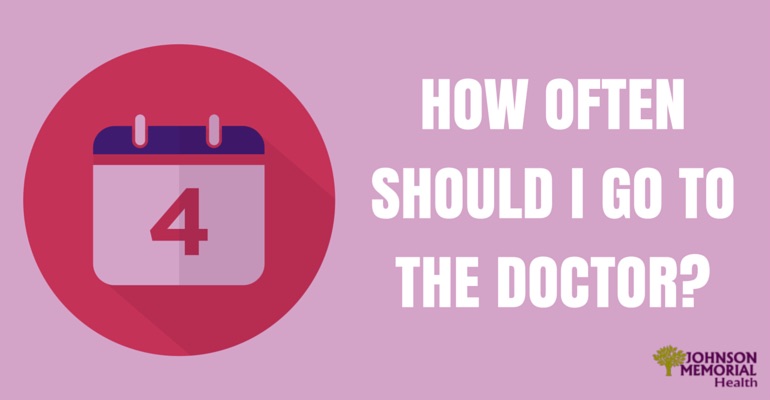 Read the above link to find the answer to that question!
Thank you to all who are supporting us. You'll never know how much your help means.
Nepal is still in crisis, so your continuing help is much needed and appreciated.
Have a nice day!