THIS MARCH--TAKE CARE OF YOURSELF
(photo credit: lerablog.org)
Following, you will find the health issues highlighted around the world this March.
Educating yourself about these conditions is the best way to fight them!
As always, you know that we recommend you always go for a consultation
with your doctor if you have any questions--no question is too small!
Brain Injury Awareness Month
(photo credit: pinterest.com)
This article explains TBI (Traumatic Brain Injury):
http://www.cdc.gov/Features/BrainInjury/
There are many links on this page.
Here is a brain injury case study profile from Eastern Nepal:
http://www.nepjol.info/index.php/HREN/article/view/4422
For the full article, you must click
PDF
under
Keywords
.
(photo credit: michiganautolaw.com)
Help Fight Liver Disease Month
(photo credit: pinterest.com)
Nepal is not immune to liver disease--not by a long shot!
To read about this difficult and deadly condition, click here:
http://en.wikipedia.org/wiki/Liver_disease
This article explains the difficulties of patients with liver disease in Nepal:
http://nmcth.edu/images/gallery/Original%20Articles/OKyKbr_maskey.pdf
It's very sad to read about, which is why it must be talked about
and your loved ones who may be susceptible taken to the doctor.
Hemophilia Awareness Month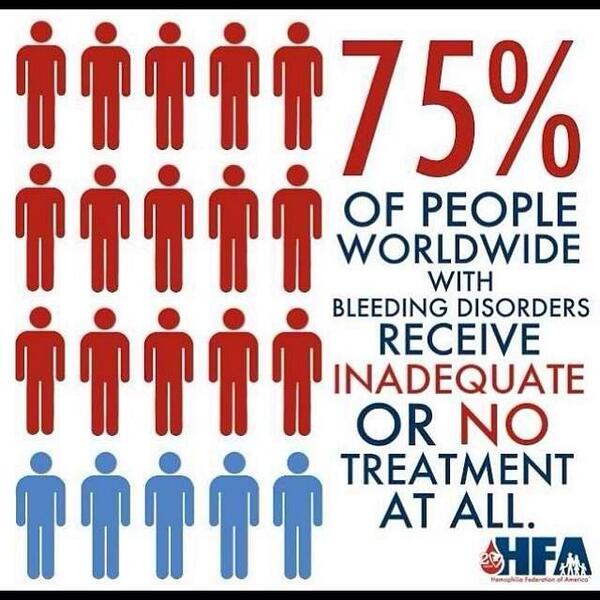 (photo credit: twtrland.com)
Do you know what hemophilia is?
To update yourself, you can read the Wikipedia article about it:
http://www.nhlbi.nih.gov/health/health-topics/topics/hemophilia
This article explains hemophilia too and contains information
about hemophilia in Nepal:
http://www.healthnet.org.np/article/misc/hemophilia.html
Perhaps you remember studying about hemophilia in your history classes at school.
This slide show is a quick, yet comprehensive, overview,
for those who are interested.
http://www.slideshare.net/ensteve/4-haemophilia-and-royal-families
Muscular Dystrophy Awareness Month
(photo credit: zazzle.co.nz)
This Mayo Clinic article is very comprehensive:
http://www.mayoclinic.org/diseases-conditions/muscular-dystrophy/basics/definition/con-20021240
The Muscular Dystrophy Foundation of Nepal also has a very comprehensive website:
http://www.mdfnepal.org.np/
Families living with this devastating disease enjoy knowing that
others care and are learning awareness.
Here is an interesting story about a family living with muscular dystrophy.
http://mda.org/disease/duchenne-muscular-dystrophy/living-with
National Kidney Month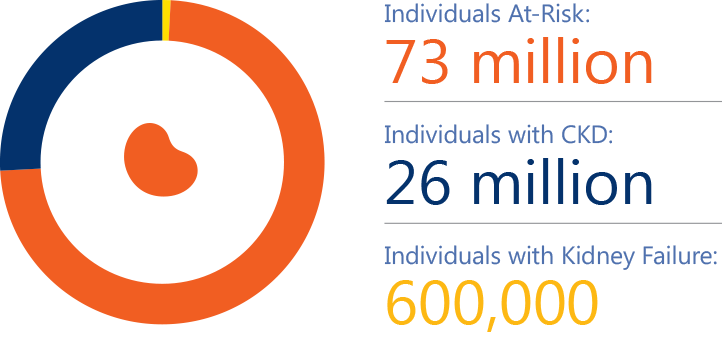 (photo credit: 2.kidney.org)
To see statistics about kidney disease in Nepal, click here:
http://himalstatistics.blogspot.com/2012/10/facts-on-kidney-disease-in-nepal.html
When was the last time you had your kidneys checked?
(photo credit:
https://www.kidney.org/
)
If you check out the above link, you'll find such articles as
Lifestyle Changes Can Improve Your Health
Seven Golden Rules of Prevention
The Top Five Jobs of the Kidneys
Food Coach (Recipes!)
Remember this:
(photo credit: pinterest.com)
Have a nice and healthy day and stay tuned for Part 2!