Happy Valentine's Day!
We wish all our friends and supporters a lovely Valentine's Day with your loved ones!
We also invite you to please educated yourself on the important health issues that
are highlighted worldwide this Valentine's Day!
As you know, awareness if half of the battle.

Notice: Some of the health issues below are for adults only.


February 14 is Congenital Heart Defect Awareness Day.
Did you know this?
Please click on the above link to read about congenital heart defects.
This webmd article is also informative about this problem:
To read about this disease in Nepal, click here:
Let's learn how to take care of our precious little ones and when to take them to the doctor.
Don't hesitate to ever go for a consultation if you have questions!
February 14 is Donor Day.
The above blog is written by a heart transplant recipient and is very interesting
Yes, there is an organ transplant center in Nepal.
Let's not ignore this important health tool.
Valentine's Day is also Sexual and Reproductive Health Day.
We may not want to talk about these kinds of problems, but they are there
and they're not going away. Information is your shield!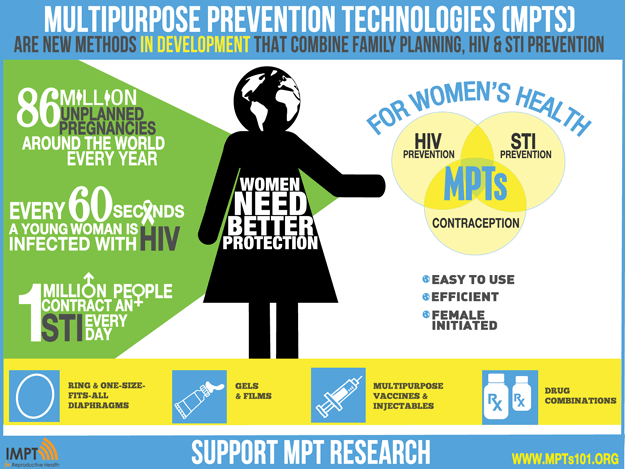 (photo credit:
The above link is full of information.
So is this article about youth in Nepal:
If you recall, we have male and female physicians here,
so if you have questions, you may have your pick as to which doctor you
feel more comfortable consulting with.
Impotence Day is on Valentine's Day too.
This delicate subject can affect many people.
Your doctor can help. Don't be embarrassed to come for a consultation
you have questions.
Diabetics may enjoy this enlightening article:
https://nfb.org/images/nfb/publications/vod/vod216/vodspr0703.htm
To read how early heart disease can lead to impotence, read here:
http://www.nlm.nih.gov/medlineplus/news/fullstory_149532.html
Again, HAPPY VALENTINE'S DAY!
Stay Happy and Healthy!
(photo credit: sermoncentral.com)