WELCOME!
Here's hoping all of you, our friends and supporters, enjoyed a happy holiday season!
We certainly counted our many blessings!
The Lord sustained us through a difficult 2015 and is still sustaining us as always!
(photo credit: zazzle.com)
(photo credit: happynewyear2016u.com)
Thank you dear friends and supporters for your friendship during the past year when we faced so many obstacles. Knowing we could count on the prayers and support
of all of you made each day easier!
As the whole country continues to face severe difficulties due to the
https://en.wikipedia.org/wiki/2015_Nepal_blockade
, which is causing the
https://en.wikipedia.org/wiki/2015-2016_Nepal_humanitarian_crisis
,
we are able to continue helping those with medical needs with the Lord's help,
(photo credit: motivationalwordsofwisdom.com)
and yours!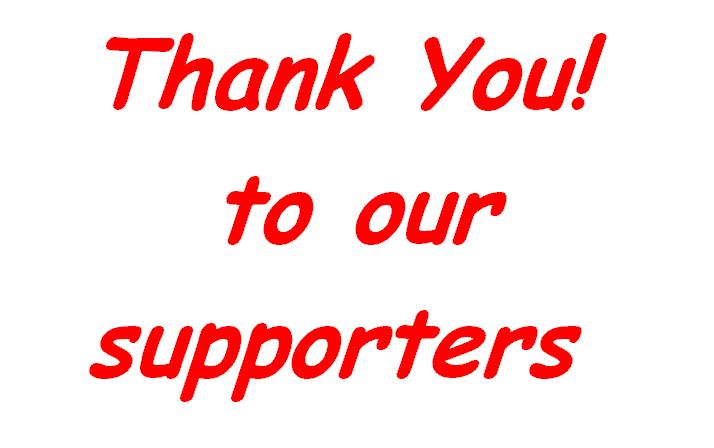 (photo credit: canyonsechoes.com)
Now, sit back and relax with your favorite hot or cold drink,
depending on your climate.
and enjoy this photo post with pictures from Scheer Memorial Hospital's
College of Nursing's Annual Christmas Drama. They did an excellent job!
The audience:
The sound/music system team:
The Welcome:
Esa Memorial School Grade 3 students start off the program with a Nepali Christmas song.
Look how intently they are listening to their instructions! Don't you love it?
Beautiful!
Part of the Grade 4 students perform a wonderful Christmas dance! Delightful!
Is the cast ready for the drama? Yes!
As you will note, they did such an excellent job! The Christmas Story came to life for us!
The Story: (This scripture is from Luke 1,
The Living Bible
)
(This scripture is from Matthew 1,
The Living Bible)
(The following scriptures are all from Luke 2,
The Living Bible)
1

About this time Caesar Augustus, the Roman emperor, decreed that a census should be taken throughout the nation.
2

(This census was taken when Quirinius was governor of Syria.)
(This scripture is from Acts 16, The Living Bible)